Excellent Customer Service
---
Welcome To Car-Chem
Here at Car-Chem we pride ourselves on being the core manufacturer of high quality car care and detailing products. Based in Nottingham, England, our team are friendly, helpful and knowledgeable and all share the same passion for quality products and excellent customer service. Throughout our website you will find a wide range of car care products covering every area of your vehicle, along with useful top tips and application directions.
---
Our Blog
13th January 2020
Detailing World Review On Super Suds Shampoo
A nice review on our Super Suds shampoo. https://www.detailingworld.co.uk/forum/showthread.php… Award winning formula. A benchmark in car shampoo. Car-Chem Super Suds […]
Read this post
10th January 2020
Our New Detailing Kit Out Now!
We are pleased to announce the release of our new Detailing Kit. On offer at 40% off for a limited […]
Read this post
12th December 2019
Join The Car-Chem Facebook Discussion Group
Join the Car-Chem Detailing Discussion Group! A friendly place where you can discuss car care products, get advice and interact […]
Read this post
How to use our products
Follow our Youtube channel for tip, tricks and how to's to get the best out of our products.
CarChem on Youtube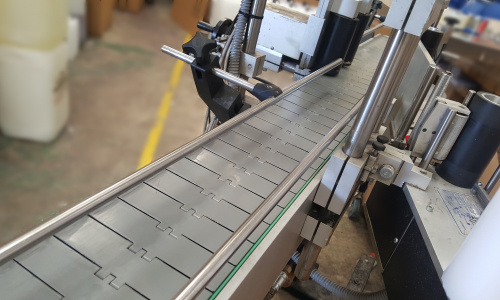 Own Labelling
Our labelling programme is ideal if you are selling our products to your own customers.
Own labelling programme
Apply for a free UK trade account
Run your own detailing or valeting business? Apply for your very own discount code.
Sign up here